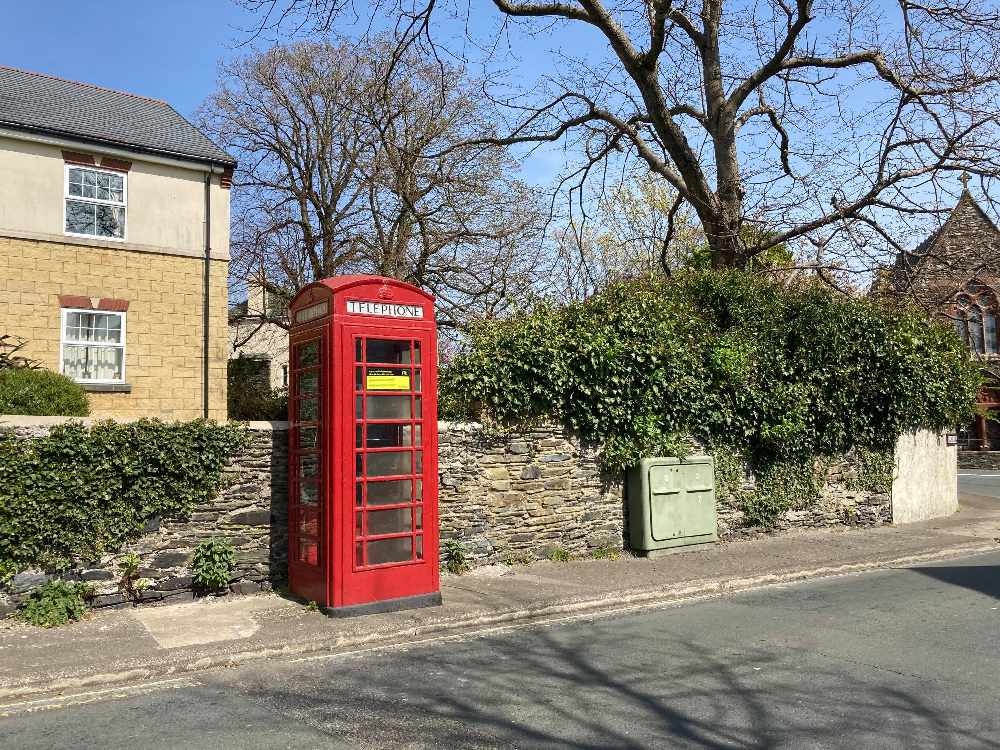 Commissioners in Ramsey want the views of residents on the future of three phone boxes in the town.
Manx Telecom is currently proposing to remove 35 boxes across the Island including three at the Courthouse, Glen Elfin Road and Jurby Road.
Ramsey Town Commissioners say the reason for this is that each phone box needs to meet a threshold of 40 chargeable calls during the year - the three in the town have not met this requirement.
The local authority says this issue will be on the agenda for commissioners to discuss at their public meeting on May 19 and now they want to know what people in the area think about the situation.
Anyone who wants to put forward their views is asked to contact one of the elected representatives, write into the Town Hall or visit the commissioners website at www.ramsey.gov.im.