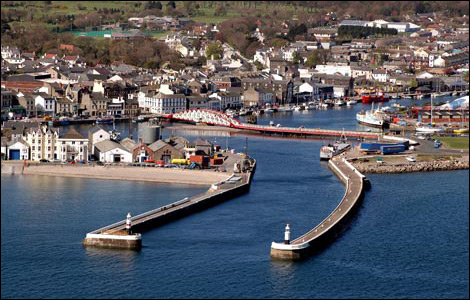 A once bustling area of Ramsey is set to be restored to its former glory with the latest round of regeneration works.
Work has started this week on enhancing the Market Place area.
The work will see improvements made to the footways, public seating installed, new planting along the walkway and 66 parking spaces retained.
Regeneration project manager Stephen Stanley says it will pave the way for markets to once again be held in the square: