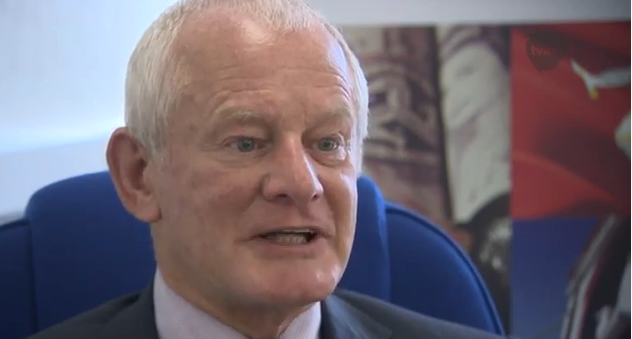 Chief Minister Allan Bell
Radical initiatives will be rolled out this year to 're-energise' the Island's economy and stimulate enterprise and innovation.
That's what the Chief Minister told the business community on Friday when he delivered the annual 'State of the Nation' address.
New regimes for alternative banking and crowdfunding will also be introduced to try and maintain our record of unbroken economic growth.
Allan Bell says so far 2016 is set to be a busy year: