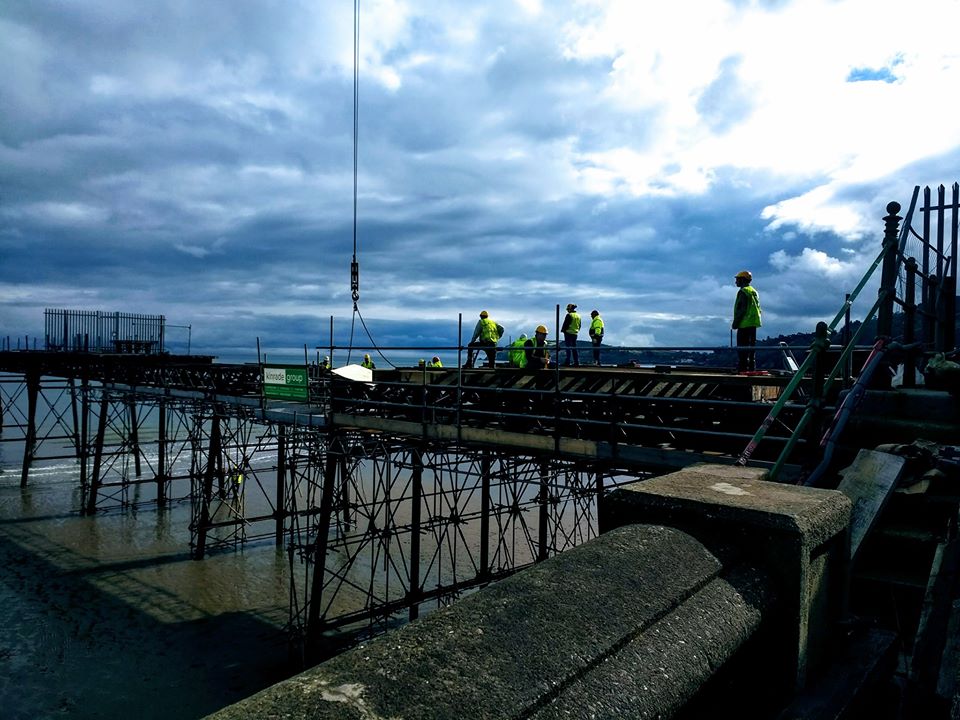 Those behind a major project to bring a Ramsey landmark back to its former glory say work on the latest part of it should get underway later this year.
Queens Pier Restoration Trust took to social media to say efforts for Phase 2 of restoring the pier is hoped to start during the later part of 2021.
Old lamposts, handrails and stanchions have already been removed from the north side of the next stretch.
The organisation says they will need around £250,000 to complete the next installment and are hoping fundraisers can continue their support to reach that goal.