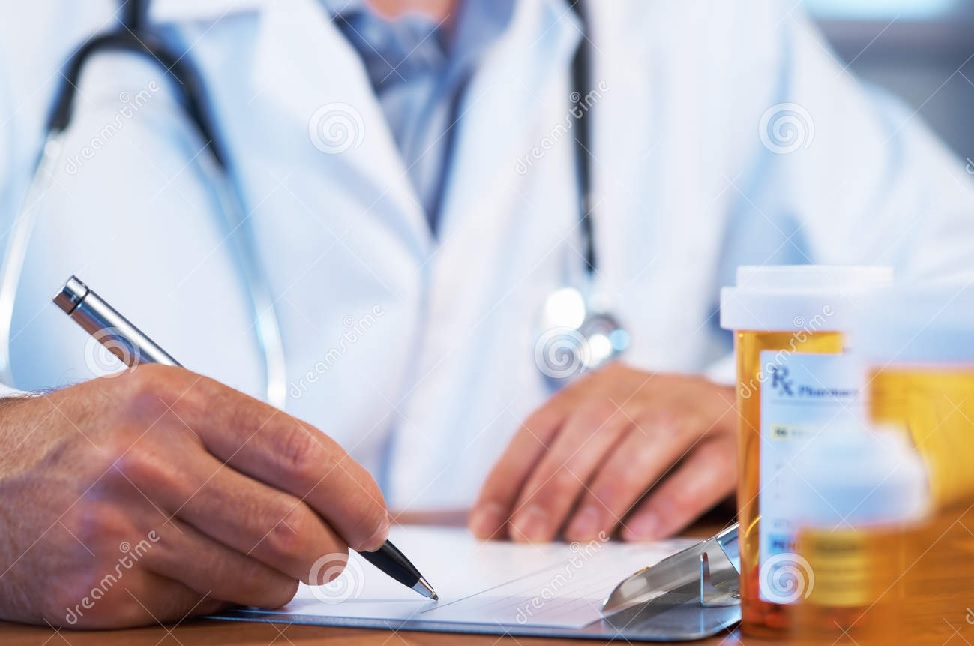 The Island's Health and Social Care Minister says the results of a consultation on proposed prescription charges will be published around mid-December.
Kate Beecroft MHK was quizzed about the matter by Douglas North Member David Ashford in the House of Keys on Tuesday.
Mrs Beecroft says the responses to consultations are released within a three-month period, and this consultation ended on September 12.
She says its purpose was to gather the views of as many people as possible and the opinions will be taken into account when finalising the department's policy position.