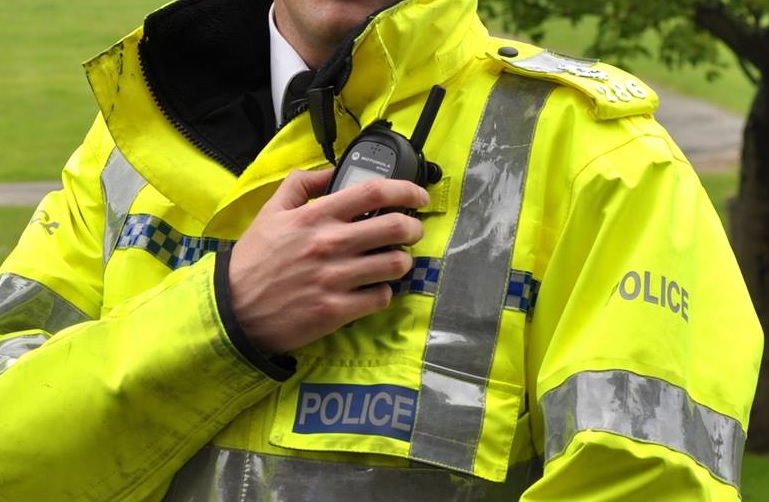 Police are appealing for information following 'wilful' damage to a park in the south of the Island.
Officers say at Athol Park in Port Erin, several successful efforts have been made to smash a new notice board with a stone.
The constabulary says it'll be monitoring the area closely, and want to remind anyone thinking of causing petty damage to rethink their actions.
If anyone has any information regarding this incident, they're being asked to contact Castletown Police Station.