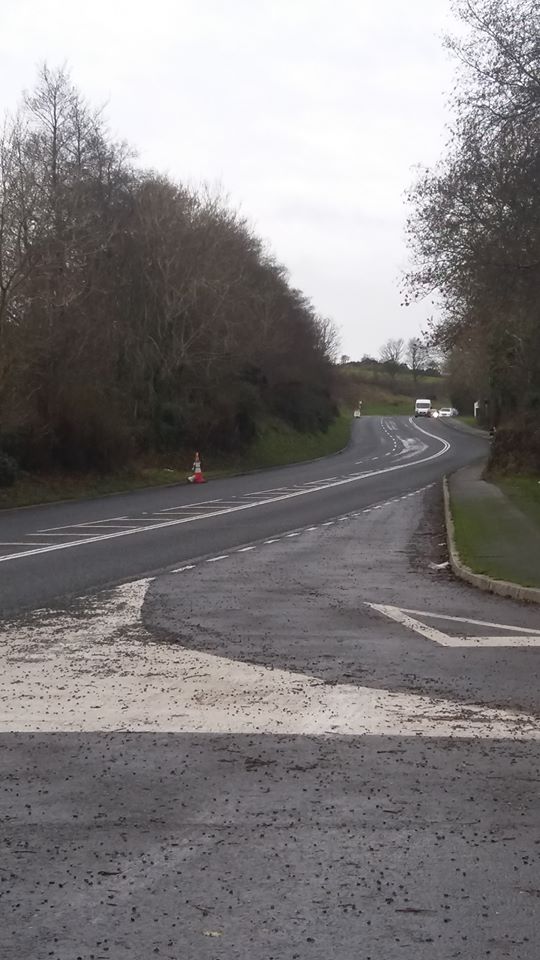 Police are warning motorists they will be punished if they ignore speed limits on Richmond Hill.
Officers say motorists have been ignoring the temporary 30mph restriction between Ballakinnish and Speke Lodge.
The Roads Policing Unit says it will be patrolling the area in marked and unmarked vehicles.
It added those caught could be hit with penalty points and a fine.