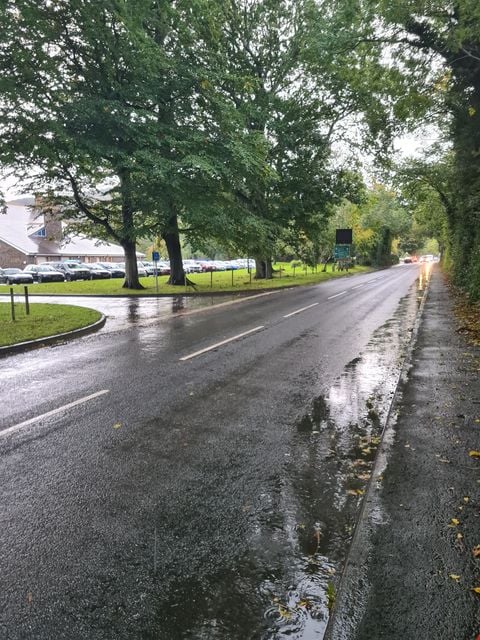 Police are warning speeding around Island schools is 'not acceptable' following speed enforcement in the North of the Island.
The constabulary has been out monitoring vehicles around Sulby School following reports of cars going too fast in the area during school drop-off and pick-up times.
Officers say one driver was hit with a £120 fine and three penalty points after being caught doing 34mph in the 20mph zone there.
As a result, authorities have once again taken to social media to remind residents that breaking speed limits on Island won't be tolerated.