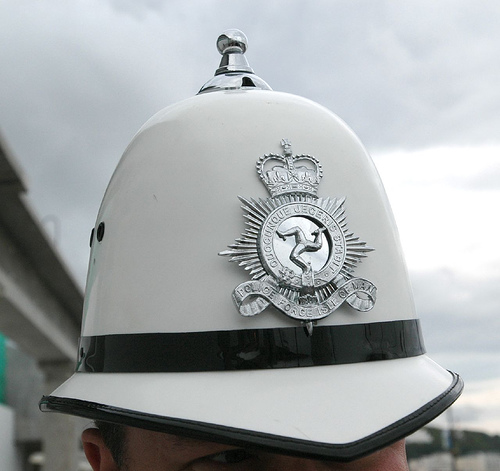 Police are asking people to make sure their homes and businesses are secure during lockdown.
The constabulary is advising residents to check what security measures they have in place, saying often the simplest precautions can protect your properties from crime.
Among the advice, officers say to keep keys safe and out of sight and not leave spares outside in the likes of your car, garage or shed.
Authorities add to never leave garages and sheds unlocked, consider registering your bicycle if you value it on the Bike Register and carefully directed security lighting can be effective at deterring offenders.
Finally, Police say personnel will be out patrolling around communities and business premises.