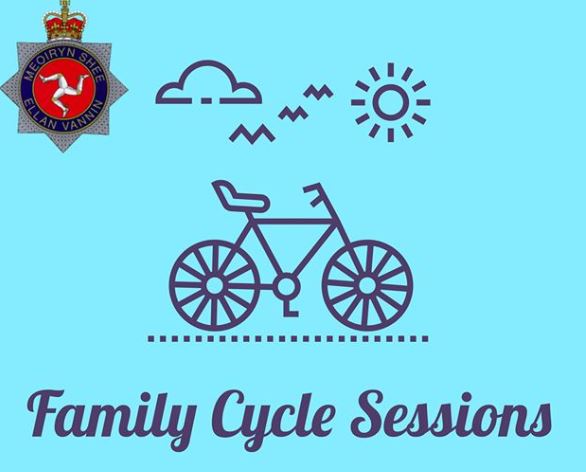 Police will hold free cycling sessions this summer.
The Road safety team have availibilty for free sessions over the summer holidays.
They say it's suitable for adults of families (children must be 9 or older) and those who want to be more confident on the road.
For moer information or to book a session, you can email berni.kneale@gov.im.