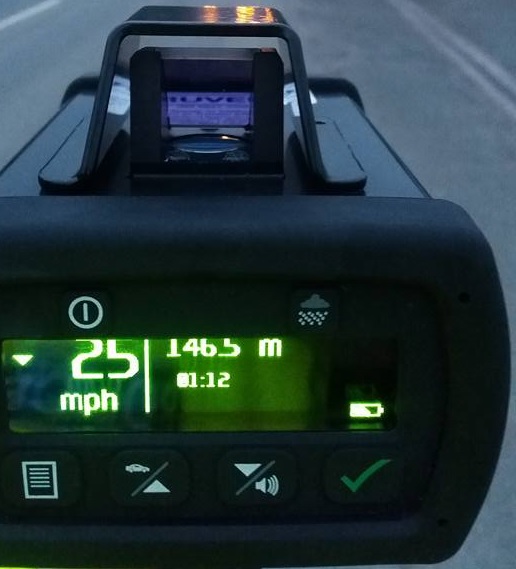 Be careful if you're driving in the south of the Island today.
The Roads Policing Unit is at the Ballahmodha straight carrying out speed checks to catch those driving too fast.
Officers say two people have already been given a ticket for going 20 miles per hour over the speed limit.
Police say they don't want to give people a ticket but will if necessary and are asking motorists to slow down.