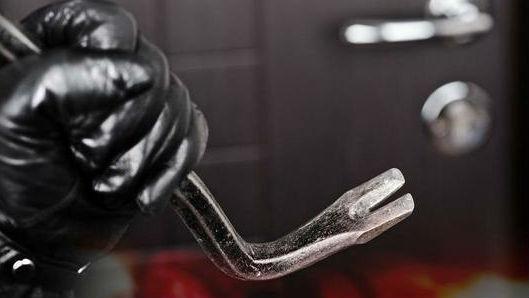 Stock image
Police have pinned a burglary in Douglas last September on the same man who they caught in the act just two months later. 
37-year-old John Johnson entered a house on Marathon Avenue on September 8th whilst the lone female occupant was sleeping - he stole over £1700 worth of jewellery and an iPad.
On November 11th he struck again - firstly stealing a rucksack from an unlocked car on Castle Drive and then filling it with goods he'd raided from two homes on Falcon Cliff Terrace.
Officers caught him and he was arrested - he later appeared in court pleading guilty to two counts of burglary and one of resisting arrest.
Police investigating that case made a breakthrough when they identified that Johnson's footprint matched that of one left at the scene of the first burglary.
At Douglas Courthouse last week he pleaded guilty to new offences of theft and burglary - he's been remanded at the Isle of Man Prison until he's sentenced on March 4th.