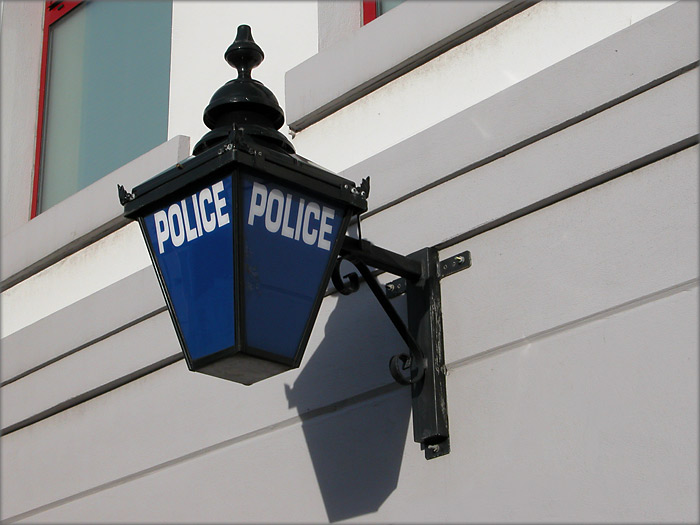 Police are investigating after vandals left a trail of damaged cars in a street in Ramsey at the weekend.
Officers say a number of wing mirrors were damaged on cars parked on Crescent Road on Saturday night or early Sunday morning.
Officers say the mirrors appear to have been kicked off leaving owners with costly repair bills.
If you have any information you can contact Ramsey Police Station.