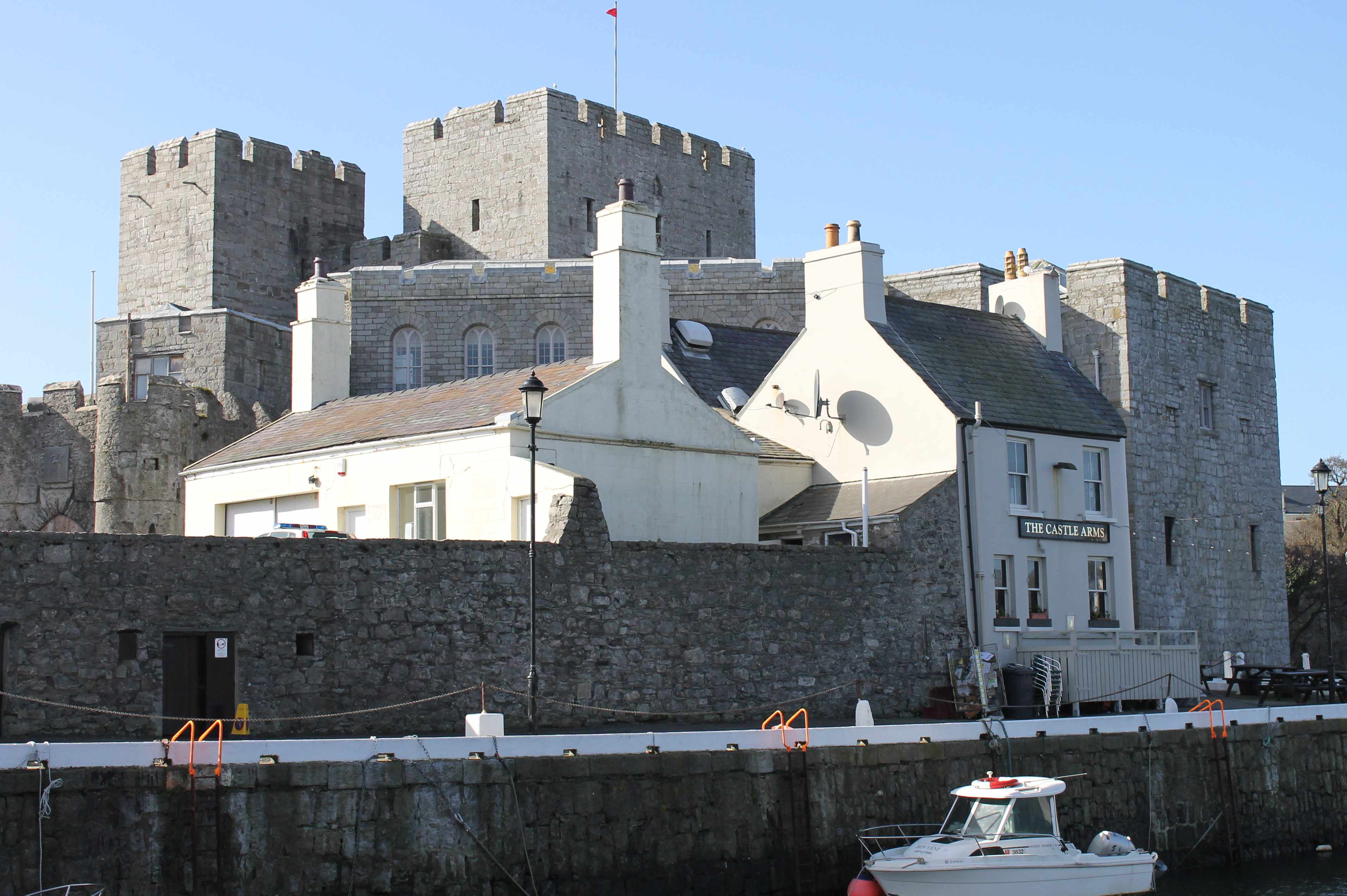 Police are appealing for the public's help following an altercation in the south of the Island.
It resulted in a young man receiving minor facial injuries.
Officers say it happened at around 11.30am yesterday morning in Castletown Square.
If you have any information or witnessed the incident you're asked to get in touch Castletown Police Station.