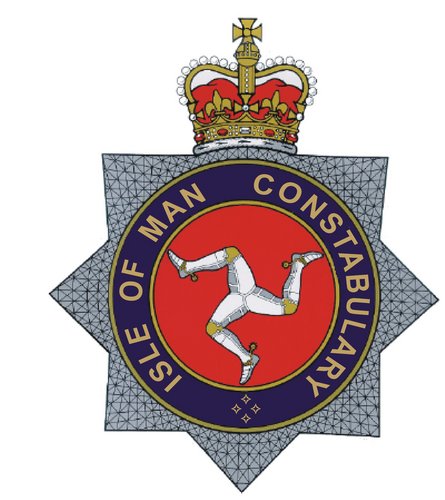 Police are appealing for information after a pedestrian was hit by a car yesterday.
The force says the incident happened at approximately 8.45am outside the Station Garage in Castletown.
Officers are looking to speak to anyone in the area at the time.
If you have any information you're being asked to contact police headquarters.