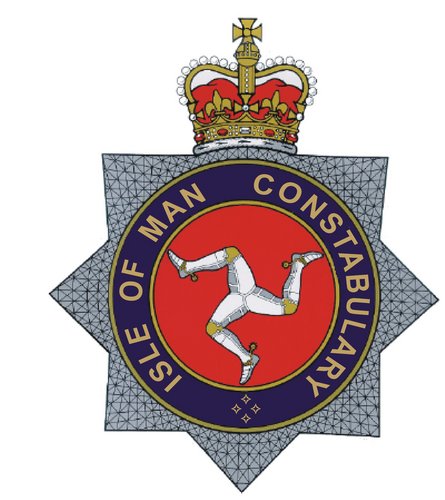 Police have seized what they believe to be a 'substantial' quantity of Class 'A' and 'B' drugs in Douglas today.
Officers responded to reports of suspicious behaviour at around 11.30am in the area at the bottom of Blackberry Lane which was then subsequently searched.
The constabulary is now appealing for information as it continues its investigation.
Anyone with information which could assist authorities are being asked to contact Police Headquarters.