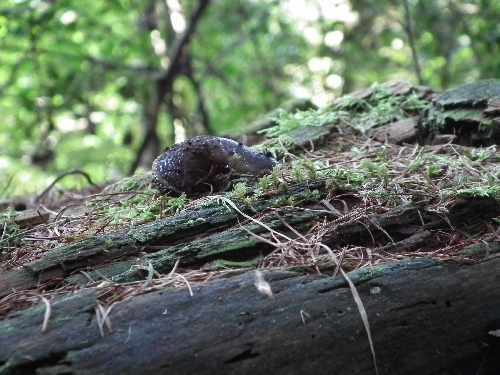 Government is asking people to stop using poisonous slug pellets to protect their gardens. 
The Department of Environment, Food and Agriculture is urging people to stop selling and using Metaldehyde pellets, after they were recently banned in the UK.
They contain a pesticide which is toxic to snails, birds and other mammals, such as hedgehogs.
Dr Michelle Haywood, political member for DEFA, says these pellets are responsible for deaths right up the food chain, with toxins finding their way into wider ecosystems and further harming the environment.