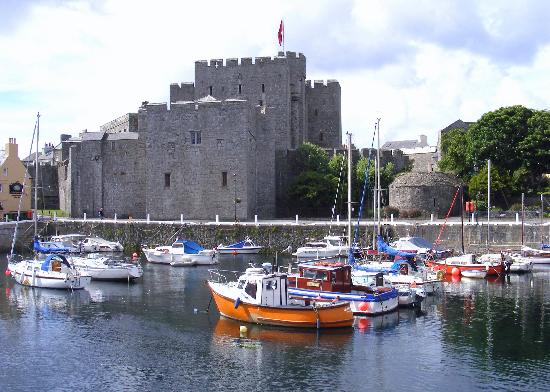 A company in Castletown has applied for permission to turn an estate agent's office into a pizza takeaway.
The Courtyard, on Arbory Street, says it wants to turn the empty unit into a fast food outlet serving pizzas and Greek food.
It had been granted permission for the conversion, but needed to vary one of its conditions to move an extraction system.
In its application, it says the new system for the kitchens would be at the back of the building to reduce noise and any visual impact on the ancient capital's historic streetscape.