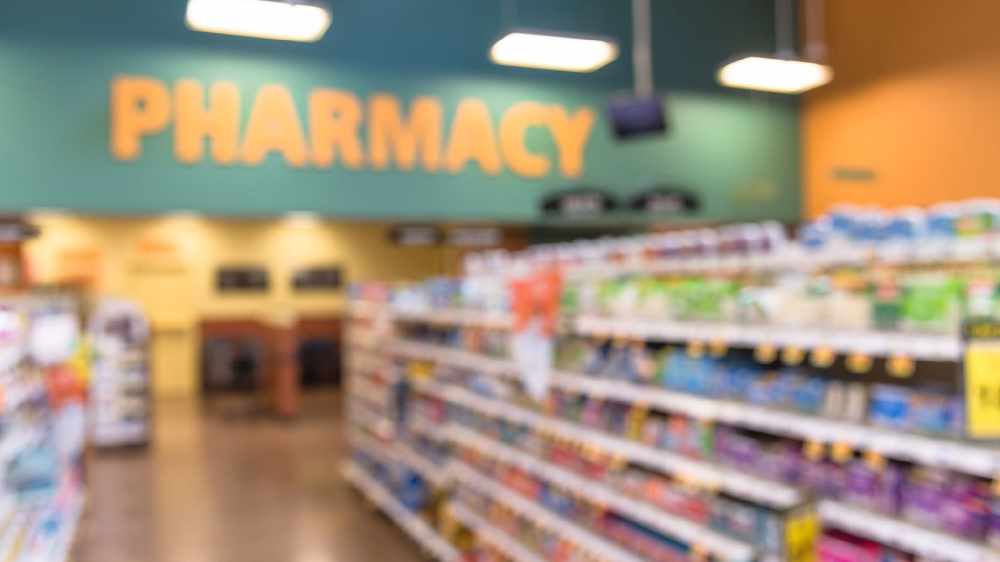 Pharmacies across the Island are changing their opening hours in the wake of the local COVID-19 outbreak.
As a result, government officials are advising residents to check that their local chemist is now open before considering attending.
It comes just over a week after the Isle of Man Pharmacy Contractors Association said there has been a sharp rise in the demand for over-the-counter medication and prescriptions and urged the public not to stockpile medicines amid the global pandemic.
Prescription deliveries for those who're self-isolating or elderly remain available - meanwhile, a list of opening times for pharmacies across the Island is here.