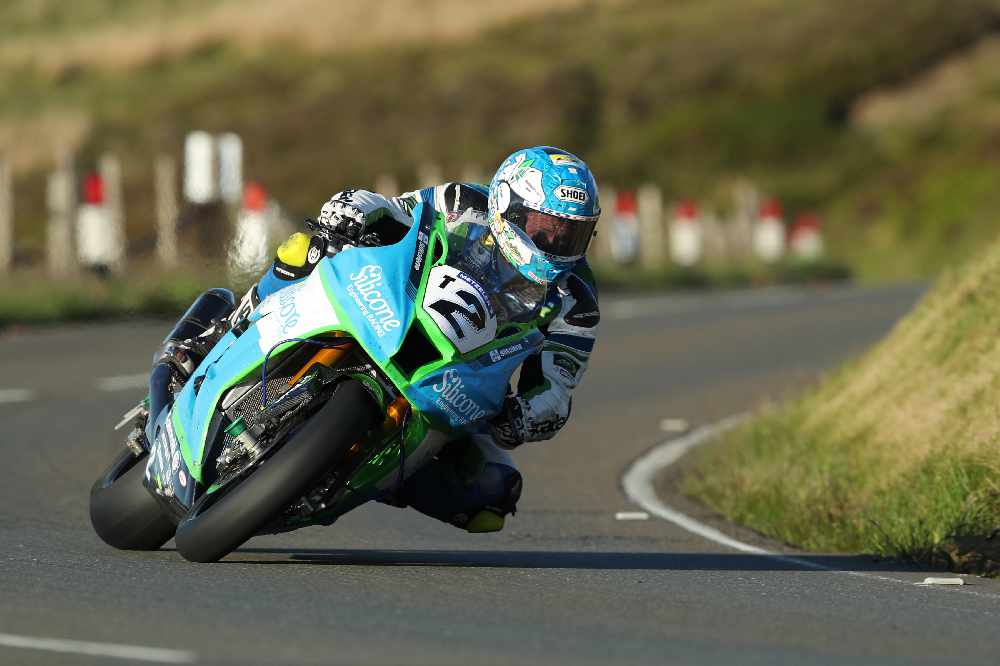 Five TT races will take place tomorrow after weather caused more misery today.
Organisers have announced all highways on the mountain course will be closed from 11.30am until 5pm on Thursday before re-open again at 5pm except for the mountain Road.
After that the circuit will shut again at 6pm for the evening fixtures before opening to traffic again at 9.30pm.
The Mountain Road will close from the earlier time of 10.45am, remain so during and between the sessions before being accessible again by around 10.30pm.
It comes after poor weather caused hours of delays and redrawn plans for the Wednesday roster before eventually forcing officials to cancel the entire schedule earlier.