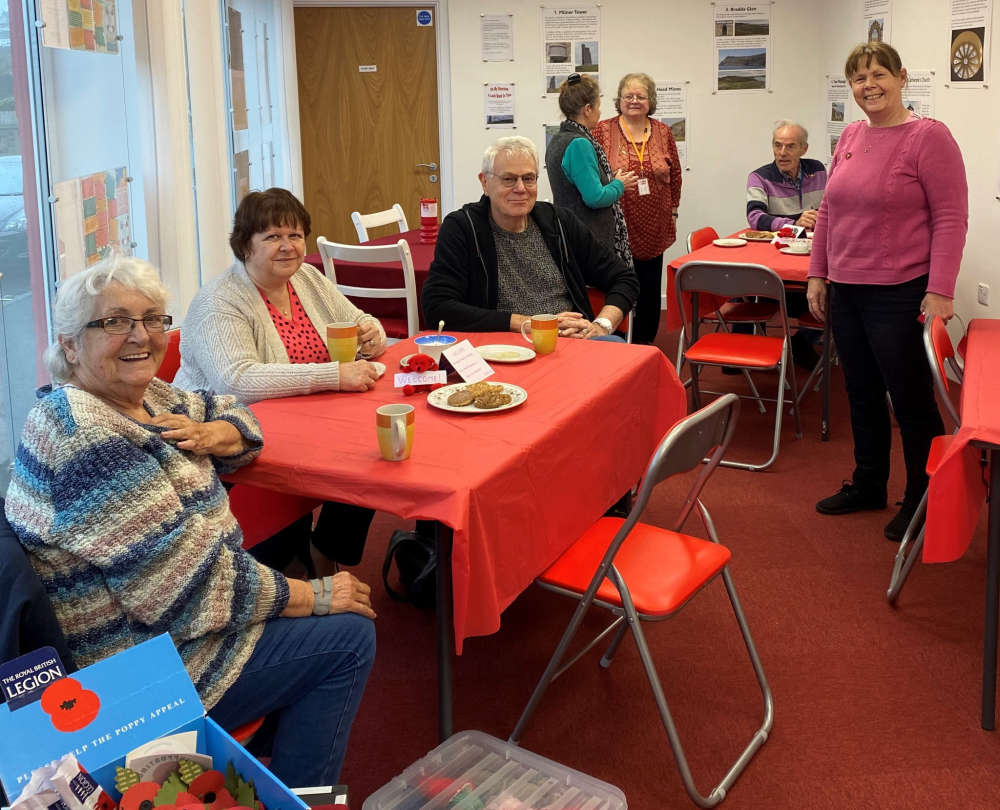 Over £47,000 has been awarded for warm spaces initiatives since October 2022.
The Manx Lottery Trust has given out 25 grants from its Community Warm Spaces Fund since its launch, with the scheme set to run until the end of March.
A range of organisations are eligible to apply, such as charities, churches and local authorities.
Grants are available from between £300 and £2,500 - you can find more information here.