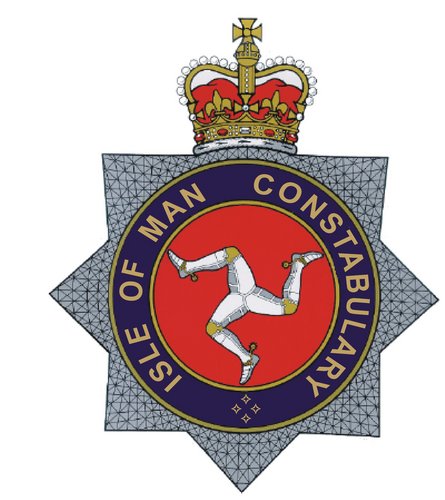 A police officer has been treated for minor injuries following an incident in the South at the weekend.
Authorities were responding to an incident in the Castletown Square, Barracks Square and Farrants Way area between 10.30pm and 11.30pm on Saturday (February 22) in which a man was arrested.
As the male was being detained, several other people then tried to intervene in the arrest which led to the officer being hurt.
The constabulary is investigating the matter and is asking anyone who may have seen what happened or have details to come forward - those who can help are asked to get in touch on 631 212.
Police are asking the public not to name individuals on social media.