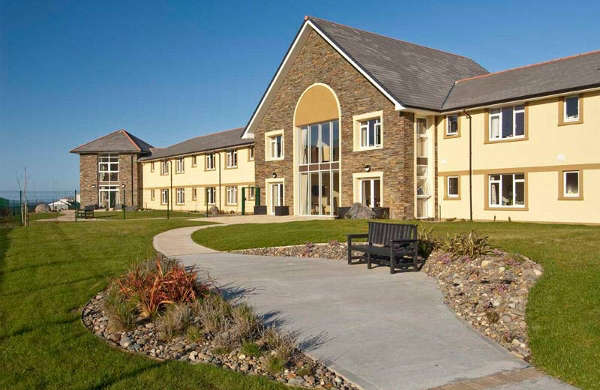 Photo Credit: Carehome.co.uk
Castle View Nursing Home says the health and wellbeing of residents is its 'absolute priority', following a nurse being struck off for verbally and physically abusing dementia patients.
Ruth Pugh was investigated by the Nursing and Midwifery Council for physically and verbally abusing dementia patients in 2018 and 2019, and was dismissed after using inappropriate force against six vulnerable patients - including shaking, force-feeding, and restraining.
It was found her fitness to practice had been impaired and she was removed from the nursing register.
A spokesperson for the Castle View Nursing Home says they've been working with the NMC to support them with their investigation since they dismissed Ms Pugh in 2019.
The full statement reads:
"We have been working with the Nursing and Midwifery Council to support them with their investigation since we dismissed Ms Pugh in March 2019. The health and wellbeing of residents is our absolute priority, and we will always act to put their interests first."