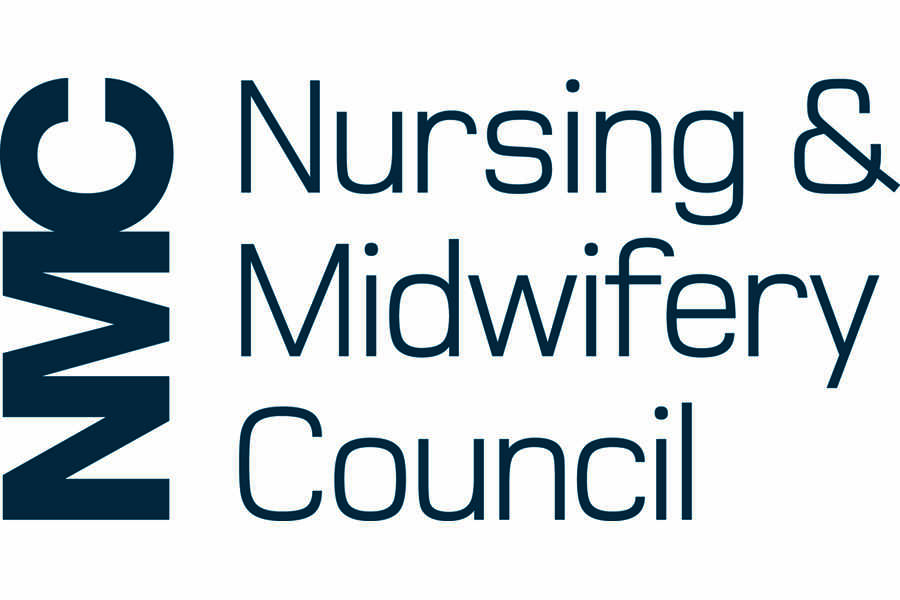 A nurse who physically and verbally abused dementia patients at a care home in the west of the Island has been struck off.
Ruth Pugh was investigated by the Nursing and Midwifery Council over seven allegations which happened in 2018 and 2019.
She was dismissed from Castle View Nursing Home in Glenfaba Road in Peel after using inappropriate force against six vulnerable patients - including shaking, force-feeding, and restraining them.
The NMC found her fitness to practice had been impaired and she'd shown no remorse or understanding over her actions, and removed her from the nursing register.