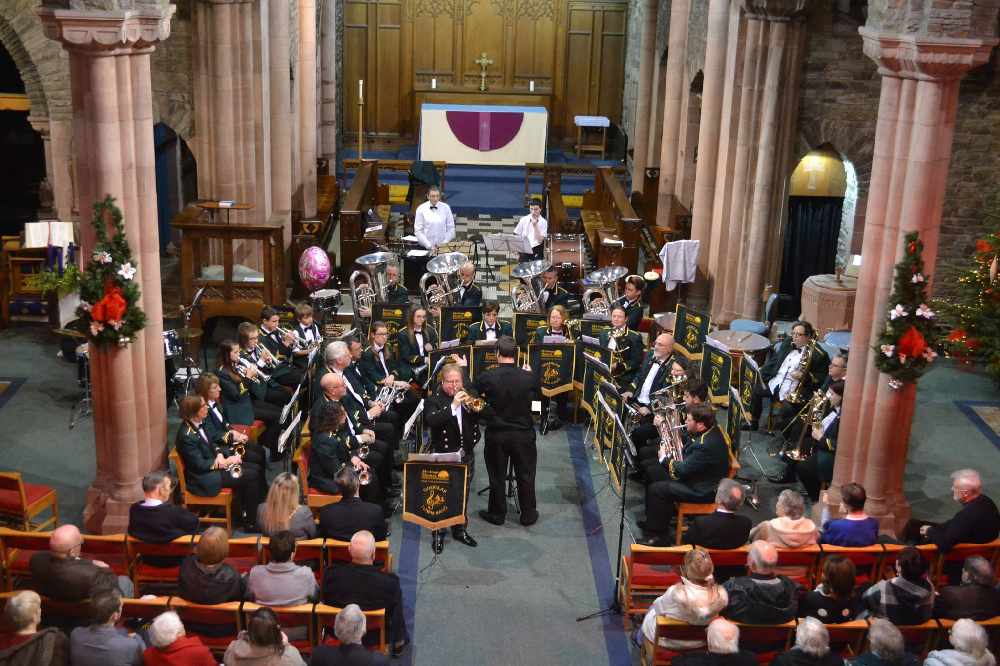 Credit: Douglas Town Band Facebook
Douglas Town Band will head to the UK to compete against 18 other bands later this month. 
The annual North West Regional Championships will take place in Blackpool - more than 80 bands from the region will be competing.
Bands can be promoted or relegated between sections based on their results with the top bands from each section going forward to the National Finals later this year.
Douglas Town Band is currently in the third section of four.