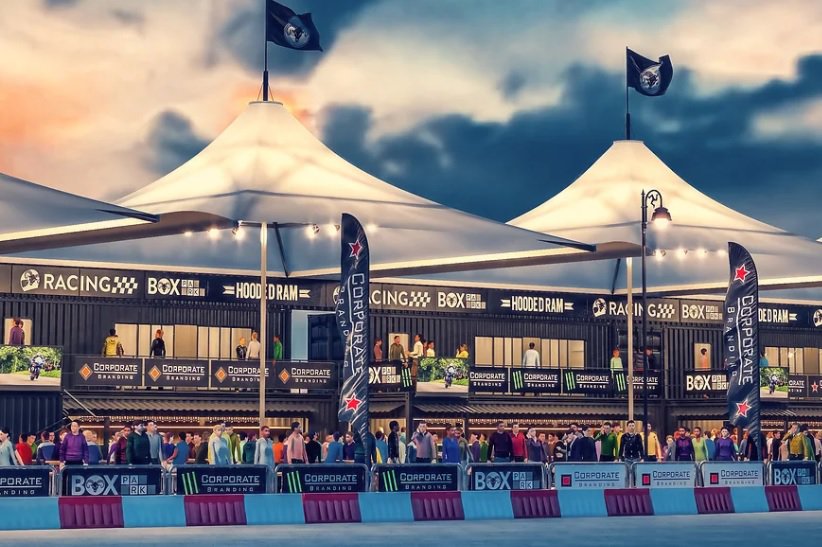 Douglas brewery the Hooded Ram won't open its TT beer tent on the Bottleneck Car Park this year.
Douglas council says unresolved licencing issues mean the company can't open the venue, which it ran for the first time last year after winning the contract from Bushy's.
Council leader David Christian says the local authority was fully supportive of the plan to stage the festival again after its success in 2018.
But he's vowed to work with the company to host the event in the car park during TT 2020.
It means the bottleneck will operate as a car park during the festival fortnight.