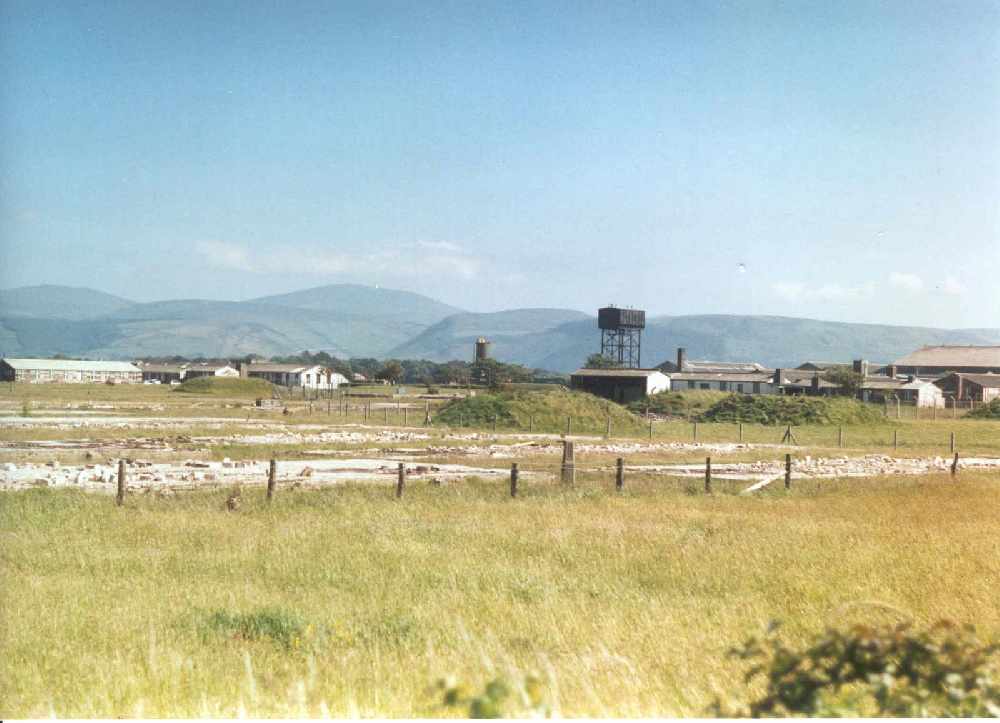 A new race event will be making its debut in Jurby later this year.
Straightliners says it'll be organising the four-day Race the Rock event at Jurby Airfield from April 7.
It'll feature drag racing, the Purple Helmets and a track day.
Trevor Duckworth of Straightliners says his company's teaming up with the Jurby Motor Museum to present the racing, which it's hoped could become an annual event.