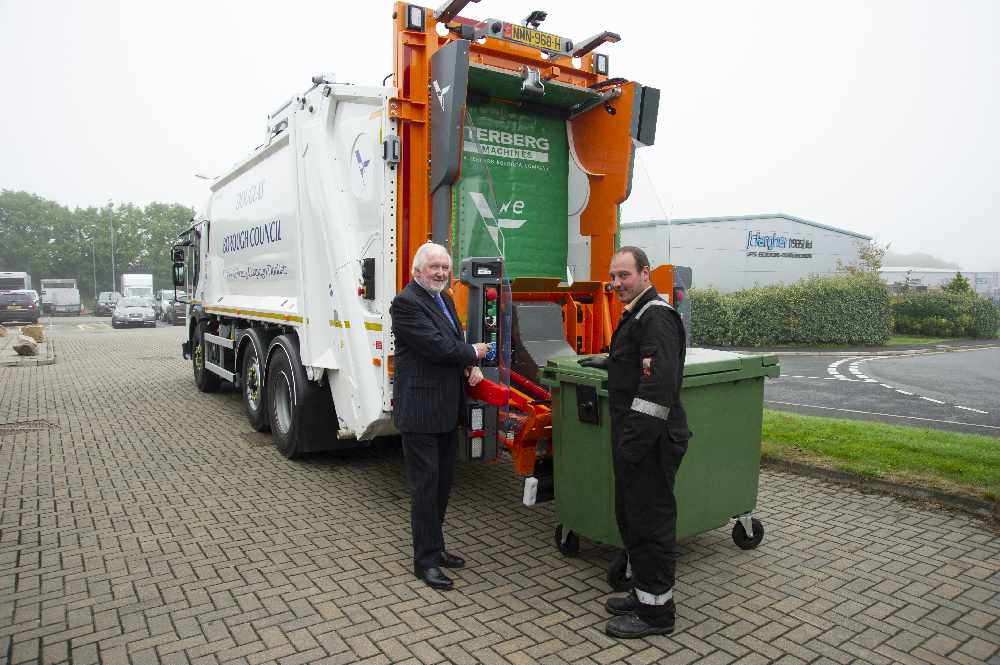 New technology for Douglas refuse collections will make work safer for staff and lower CO2 emissions.
Their new vehicle - which has an all-electric bin lift system - will also mean they will be able to navigate narrower streets and reduce noise.
Douglas Borough Council's Environmental services committee chairman, Ritchie McNicholl, says the council is always looking to find ways to reduce its carbon footprint.
He added that this - along with the introduction of LED street lighting in the capital - will achieve savings and be of benefit to ratepayers.