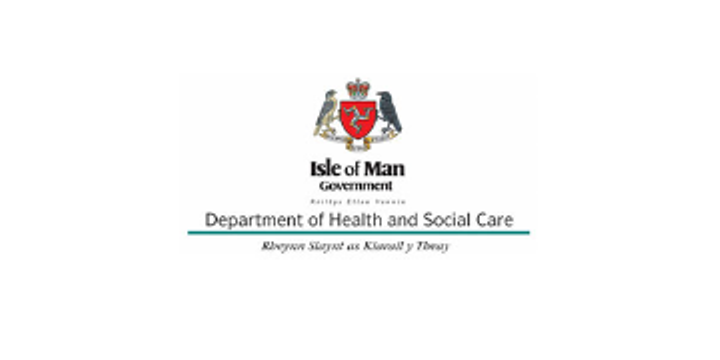 More than 1,000 complaints have been made against the Department of Health and Social Care since 2017.
The figures were revealed in Tynwald today following a question from Ramsey MHK Lawrie Hooper to the Policy and Reform Minister.
He asked how many complaints have been received by each Government department in each of the last two years.
He revealed 1,041 complaints have been lodged against the DHSC in the last two years - 469 between 2017-2018 and 572 in 2019 up to date.
Reasons for objections included confidentiality issues, staff attitude and behaviours, waiting times, charges, delays, cancellations and patient privacy and dignity.