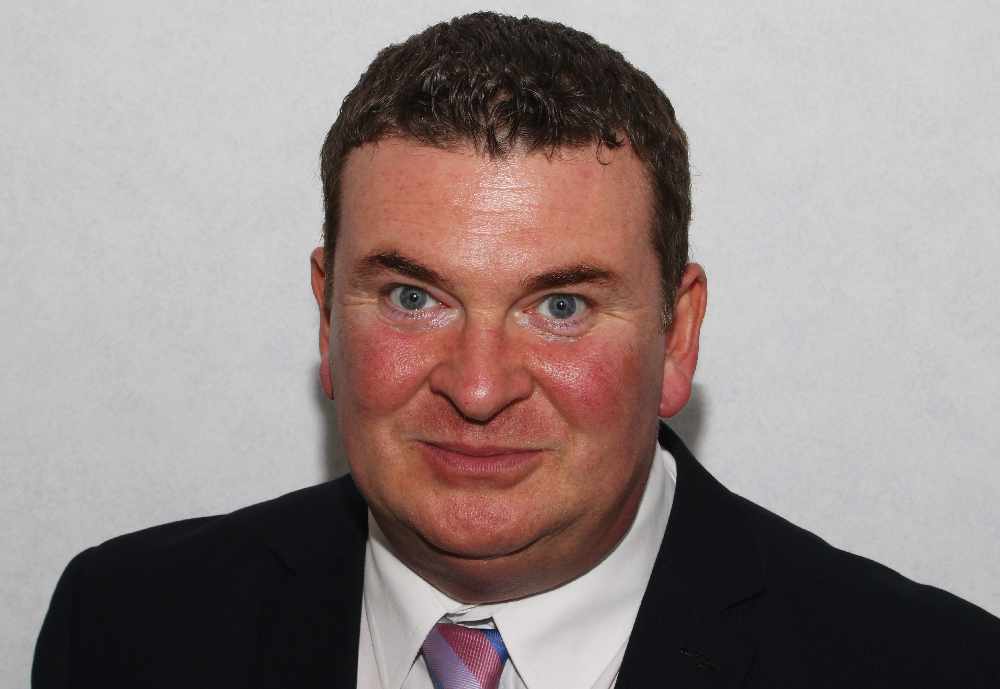 An MHK wants to see this year's Senior Race Day Bank Holiday moved back to its original date.
Arbory, Castletown & Malew MHK Jason Moorhouse is planning to put forward a motion in Tynwald to get the holiday back to its previously planned date of Friday, June 11.
The bank holiday was moved to Friday, August 27 following the cancellation of the 2021 TT to create a four-day 'Supermanx' weekend - the same system was used last year when the races were also called off due to the Covid-19 pandemic.
Mr Moorhouse believes with it being the second year running without the TT something memorable must happen to retain enthusiasm and momentum.
He adds with off-Island travel not possible for most and the loss of the Easter holidays due to restrictions, people need something to look forward to.