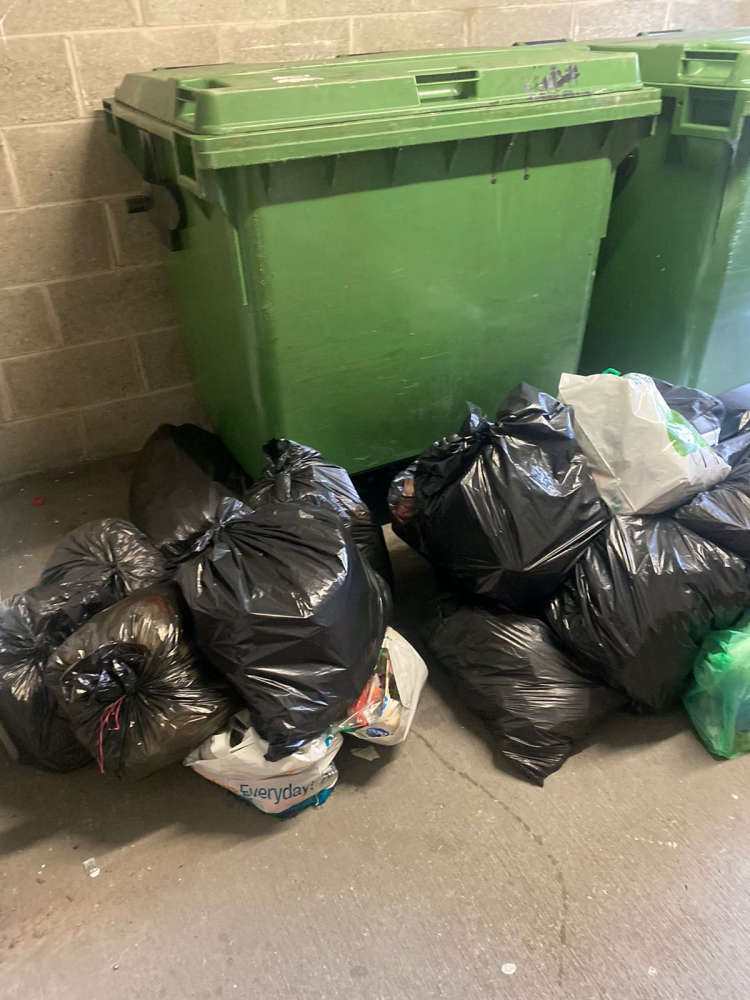 A Douglas MHK has written an open letter to the Council Leader following the 'dramatic impact' of the fortnightly waste collections. 
David Ashford says he's had constituents contact him 'in tears,' suffering from stress and anxiety as a result of the new system.
He went on to say that flats are starting to get vermin in their bin stores and there are concerns about the length of time food waste is sitting there.
Mr Ashford claims the fortnightly policy is now causing 'detrimental harm to our community,' and urges the Council to reconsider.
In a post on social media, the local politician has also included over 100 pictures of overflowing bins around the Island's capital.
The MHK will meet face to face with Council Leader Claire Wells to discuss the issue.