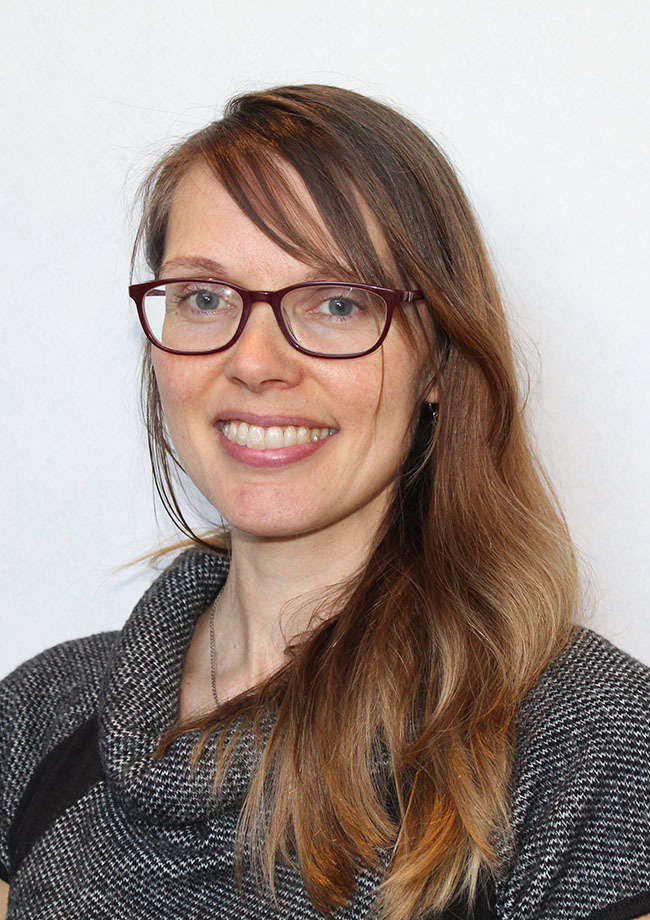 An MHK says it has been 'very challenging' to see the commentary around Rob Callister's sacking as Health Minister.
Joney Faragher has taken to social media following the outcome of the investigation into the situation.
She added that herself and the two other department members involved were made out to be 'witches who conspired to cause harm.'
Mr Callister is now required to apologise to Tynwald for breaching conduct standards.