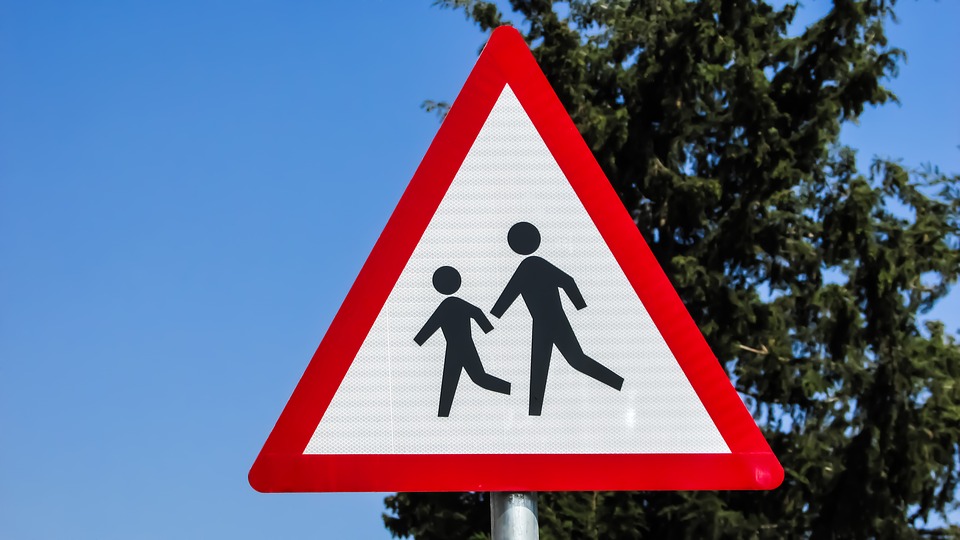 Is the Island running out of lollipop men and women?
That's the question on the mind of North Douglas MHK David Ashford - he's concerned the Department of Home Affairs can't provide reliable cover for schools.
He'll raise the issue in the House of Keys next week when he quizzes minister Bill Malarkey.
Mr Ashford says it's something that's been raised with him by concerned parents: