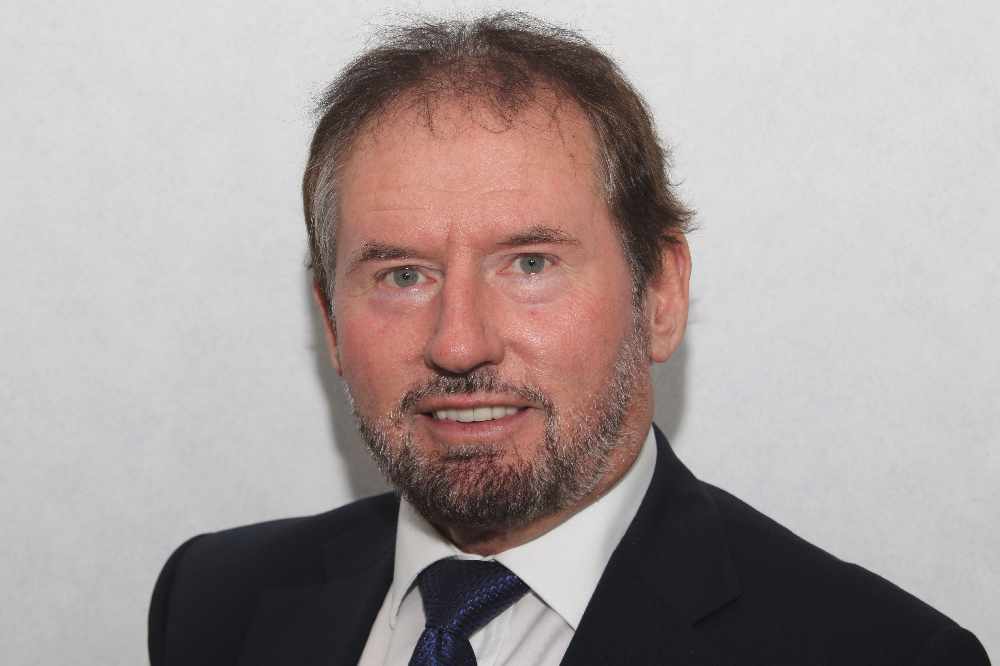 The Environment, Food and Agriculture Minister says good progress is being made with the Island's meat plant.
Geoffrey Boot says a new operating company set up to run the plant at Tromode will meet for the first time on Thursday, January 25 to discuss future plans for the plant.
Mr Boot says the facility is vital to the Isle of Man's agricultural sector, and hopes a new purchasing process can be put forward.
The event held later this month invites producers, butchers and retailers from across the Island, and will be led by senior consultant Andrew MacDonald.