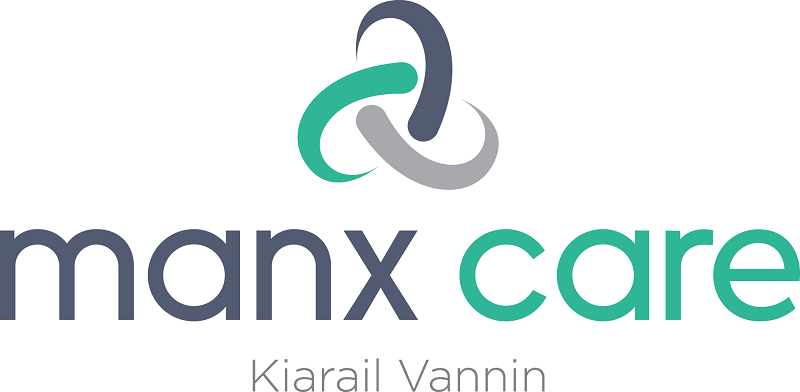 The Manx Care Advice and Liaison Service will be holding regular drop in sessions around the Island.
It's to help patients and members of the community access the information they need about health and statutory social care services.
'MCALS' is a confidential service operated by Manx Care, dedicated to driving positive change across the health system by listening to feedback and acting on it.
The service aims to improve patient experiences by helping to sort problems out quickly, providing advice and pointing people in the right direction to get the help they need.

The regular drop in sessions are as follows:
Ramsey Town Hall with the Northern Wellbeing Partnership
1st Monday of each month
10:00 – 12:00
Western Wellbeing Partnership, Peel
2nd Wednesday of each month
10:00 – 12:00
Thie Rosien Wellbeing Partnership, Port Erin
3rd Thursday of each month
10:00 – 12:00
Henry Bloom Noble Library, Douglas
4th Friday of each month
10:00 – 12:00