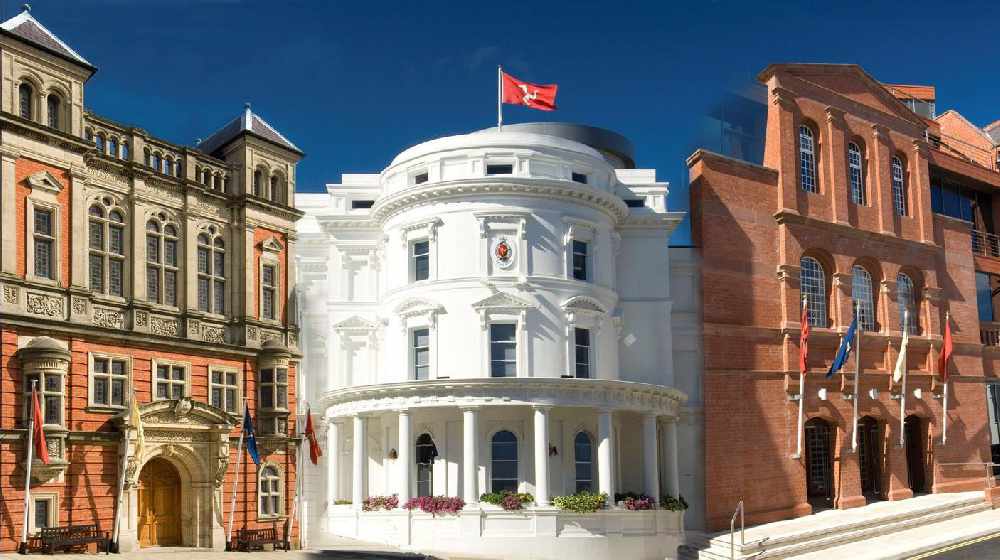 A Tynwald committee will be hearing about the Manx Utilities Authority's pricing strategy next week.
On Monday morning from 10.30am, the Economic Policy Review Committee will take evidence from chairman Tim Johnston, chief executive Phil King and finance director Simon Clague.
The meeting will cover pricing strategy, the MUA's financial outlook and an ongoing inquiry into gas regulation.
Members of the public are welcome to attend at Legislative Buildings or follow the proceedings on the Tynwald website.