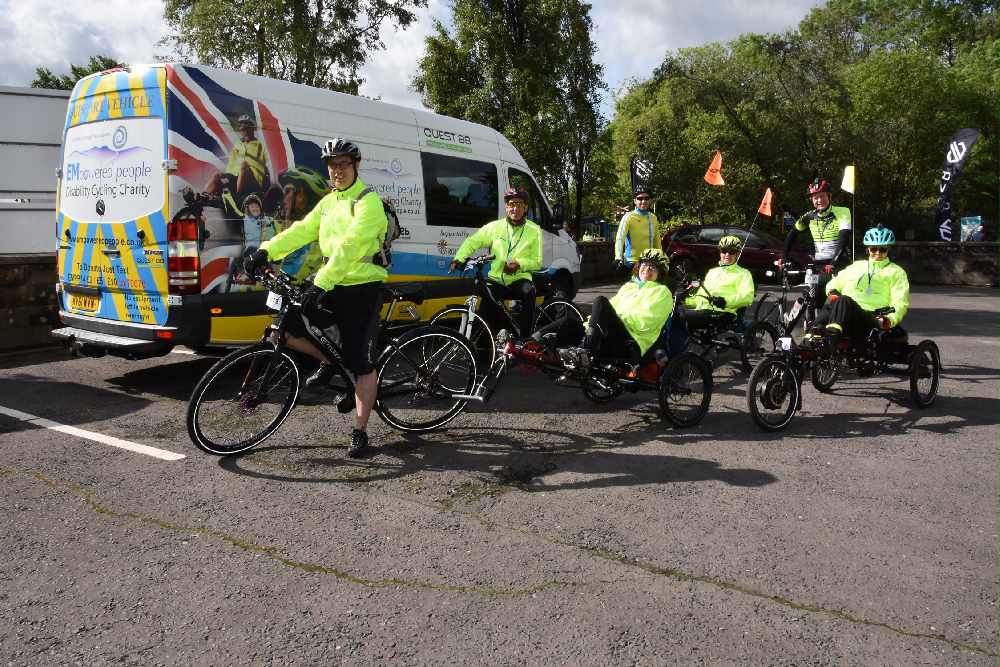 A UK charity which allows those with disabilities to enjoy cycling is on Island this week.
The journey being taken by EMpowered People - named 'Manx Magic' - began in West Yorkshire yesterday and now heads to the Isle of Man for a three-day trip.
Founder of the organisation, Simon Lord, who was diagnosed with multiple sclerosis in 1986, says the journey is their most challenging to date but wants to prove anyone can achieve big goals with the right support.
Their efforts have also been praised by the Steam Packet Company - which has assisted with their travel - with chief executive, Mark Woodward, calling the work of the charity 'inspiring'.
Those involved will begin with a 36-mile ride starting and ending in Douglas tomorrow.