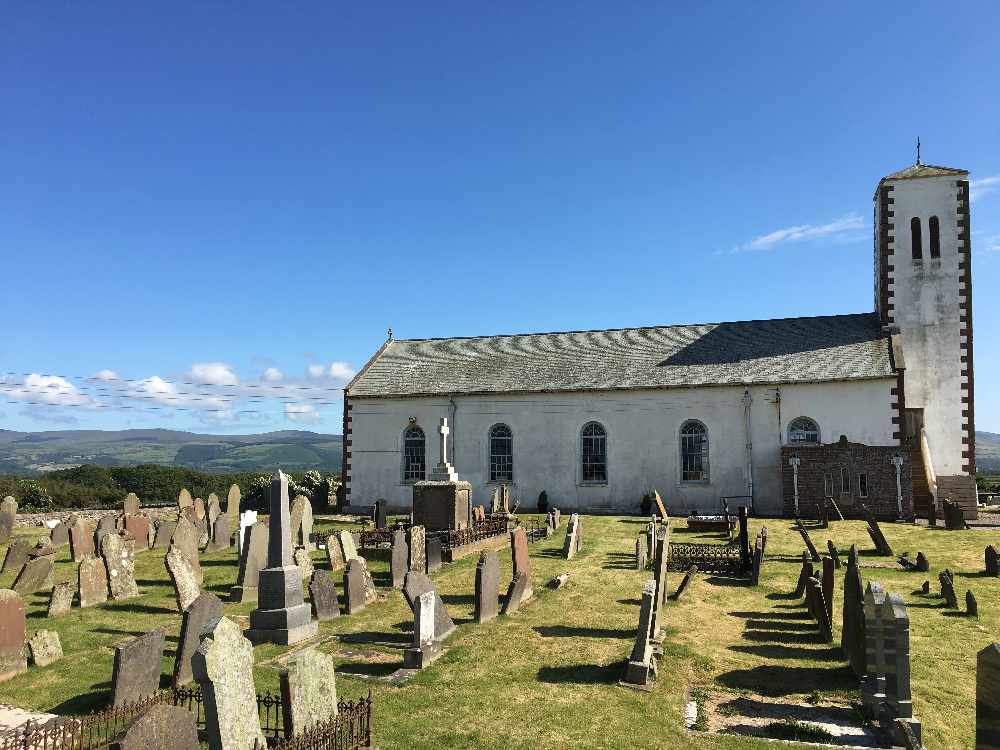 A significant cash boost is expected to help secure the future of an important Jurby landmark.
Manx Lottery Trust has awarded £30,000 to charity Friends of Jurby Church to help finance repairs and refurbishments at the building.
Sandra Kerrison, from Friends of Jurby Church, says the money will help the location continue to flourish and serve the community for future generations.
This year marks 200 years since it was built, and it lies at the centre of a Manx National Heritage site with a collection of early Christian and Scandinavian Manx crosses.