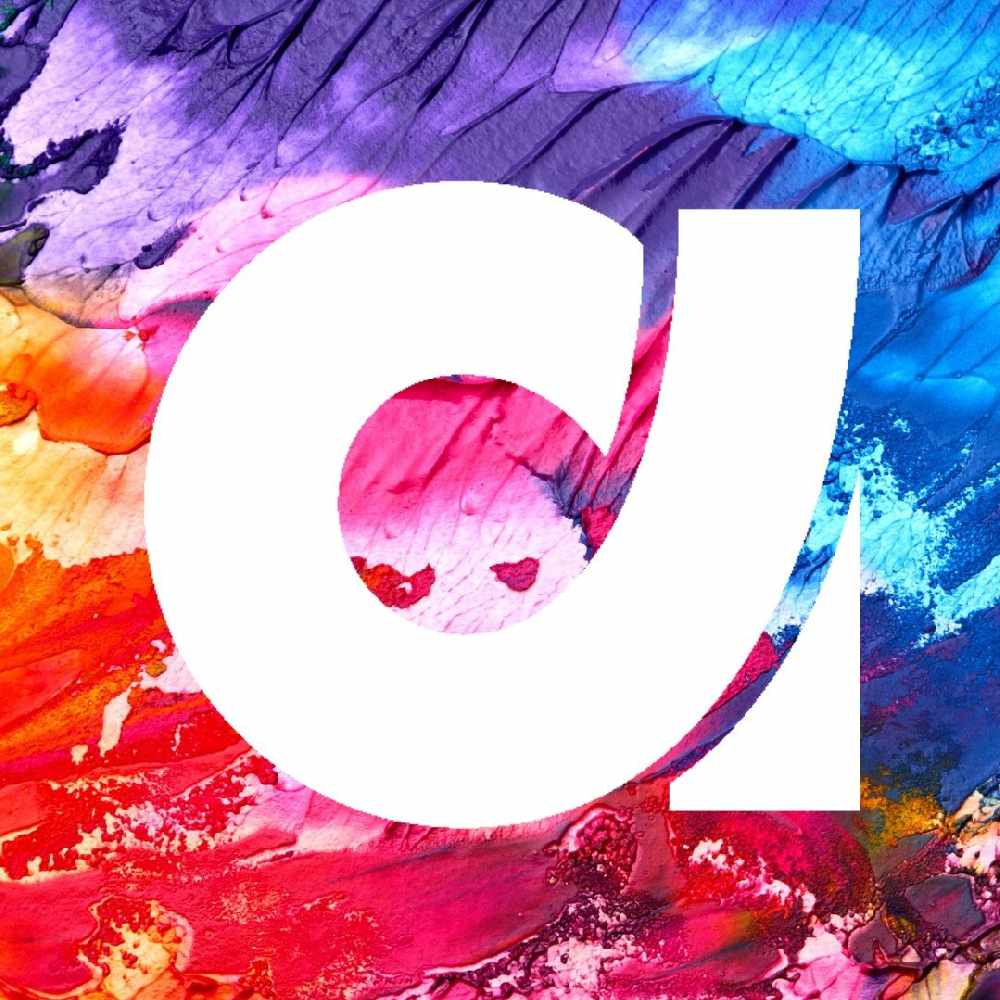 A young Island actor has landed a role in an upcoming Netflix series.
Joe Locke is joining the cast of Heartstopper which is currently being filmed in the UK, no start date has yet been confirmed but it's currently expected to be released sometime in early 2022.
Joe took part in the National Theatre Connections 2020 play Dungeness at the Youth Arts Centre which explored LGBTQ+ issues and was very positively received.
Isle of Man Arts Council has taken to social media to congratulate him and is wishing him the best of luck in his new venture.