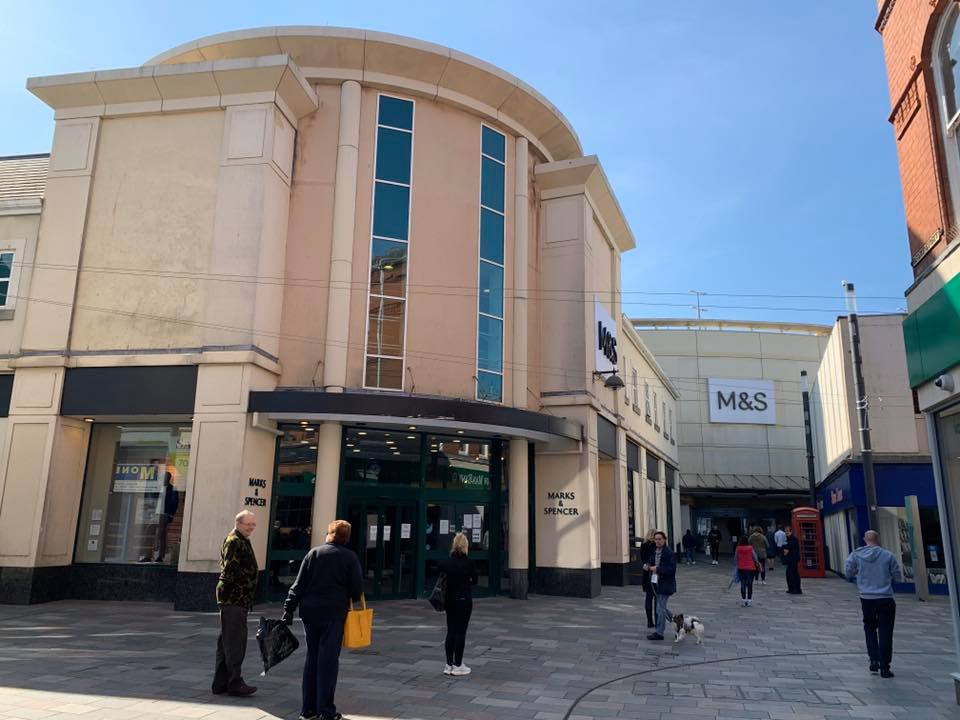 Marks and Spencers in Douglas is putting a one-way system in place.
The store says its part of the safety measures being put in place to protect customers and staff ahead of the circuit-break lockdown which comes into place tomorrow.
The entrance to it will be via the Menswear section and exit through the front door - the back door and the homeware door will remain closed.
Trolleys will be cleaned for people to use and cleaning teams will be oeprating throughout the day wiping down surfaces and key areas.
Staff will be wearing face coverings and customers are being asked to do the same where possible.
The Cafe and Clothing and Home will be closed after today - Click and Collect will remain available at the Menswear till point.