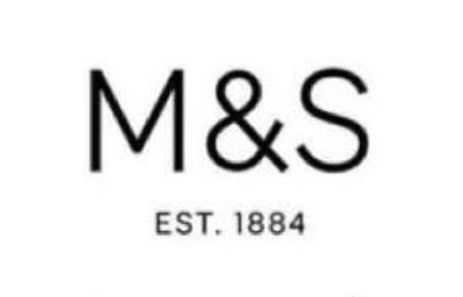 Marks and Spencer is limiting the number of people allowed in its store at any one time.
The retailer says its to protect the safety of both its staff and the public.
It's also adhering to the latest social distancing guidelines.
Customers will be limited to 70 in the store at any one time - this will work on a one in, one out basis.