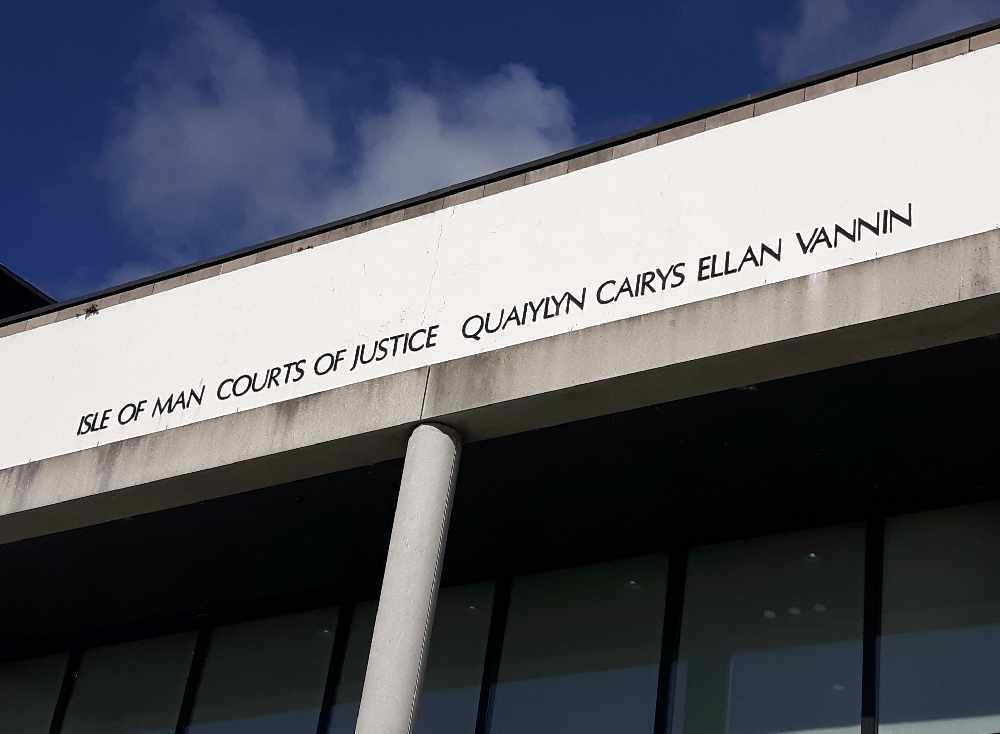 A man who swore at staff at a nursing home in Douglas had been convicted of almost exactly the same offence just days earlier, a court's heard.
Richard Alan Kewley of Tynwald Road in Douglas appeared before magistrates at Douglas Courthouse.
The 62 year old admitted using provoking behaviour at the Rearyt Ny Baie care home on Albert Terrace in Douglas on February 26.
Prosecutor Barry Swain told the hearing five days after Kewley appeared in court to admit swearing at staff he went back to the home to see a friend.
However, when his behaviour deteriorated he was asked to leave and police had to be called when he turned aggressive and refused.
The court heard Kewley had alcohol problems and had numerous previous convictions.
Magistrates revoked an existing probation order and sentenced him to spend two years under the supervision of the service.