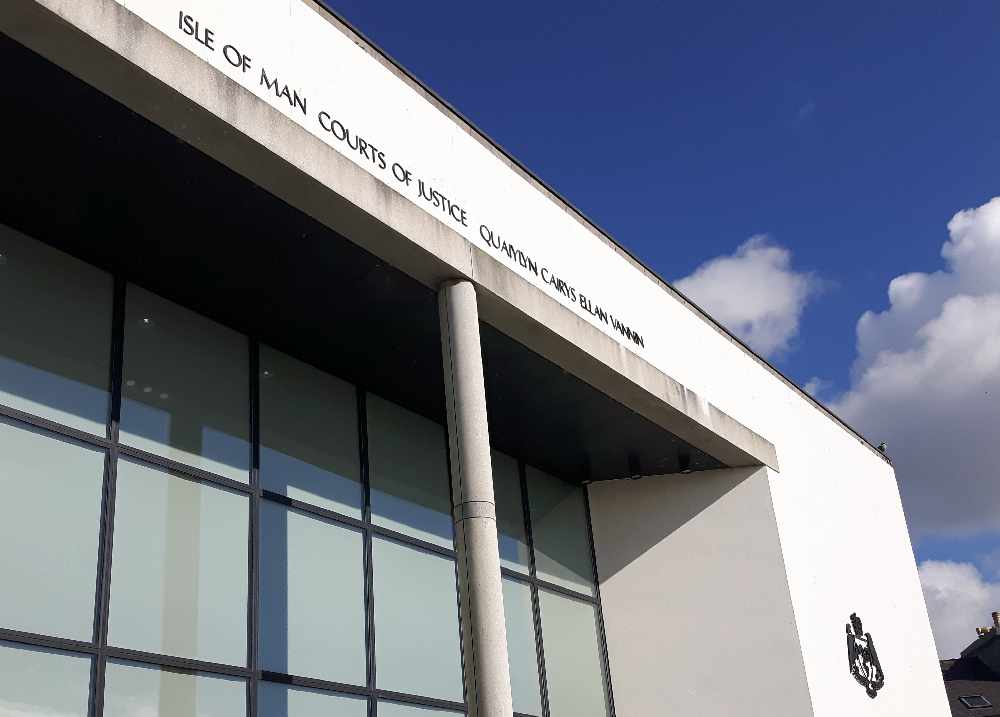 A man who was stopped by police twice in the space of six weeks has been fined for having an untaxed car.
Wesley Milson Jenkins of Vicarage Mews in Douglas admitted the offence, and failing to transfer a vehicle licence when he appeared before Deputy High Bailiff Jayne Hughes.
The court heard he'd been stopped by police last November, when he was told to tax a VW Golf he'd just bought - but still hadn't done so when he was stopped again in January.
Mrs Hughes fined him a total of £150 and ordered him to pay £50 in costs.