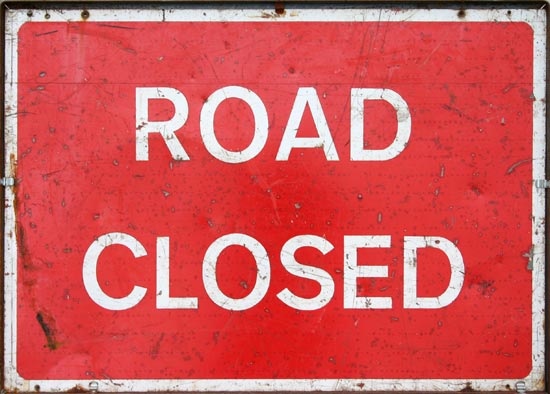 Motorists are being reminded part of the A7 in Colby and Ballabeg is closed from today. (Thursday)
Resurfacing work is being carried out there so it will be closed between Glen Road and the Colby Glen Hotel from 09:30Hrs and 15:15Hrs today, Friday and Monday.
The rest of next week, the closure will affect the stretch from Ballagawne Road to Three Roads in Ballabeg, at the same times.