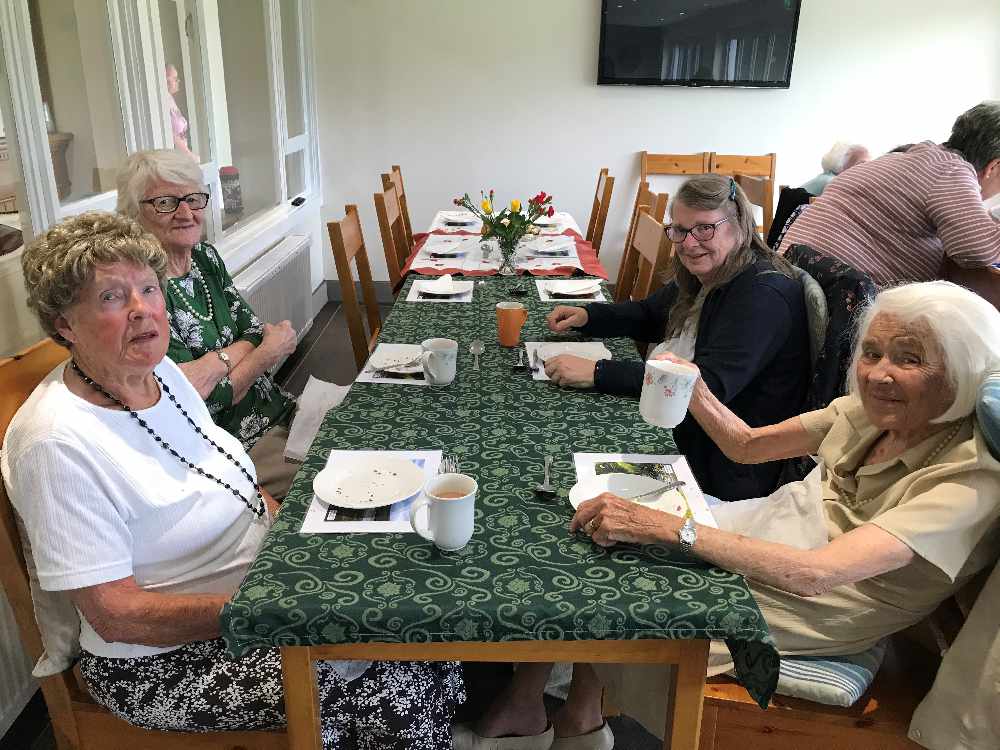 An Island charity which tackles loneliness and isolation of the elderly has received a big cash injection to expand its services.
Live At Home has been awarded a £45,000 grant by the Manx Lottery Trust which will be used to increase capacity to provide events and activities to those who may otherwise struggle to remain socially active.
The organisation, which was established in 1998, provides support for around 500 members to see friends, leave their house and have fun - pre Covid-19, it offered 40 monthly social activities and events, including lunch clubs, film and shopping clubs and group outings.
It also manages more than 150 one-to-one befriending relationships, between members and volunteers.
Live At Home's Chairman, David Gawne MBE, says: "When we applied for the grant from the Manx Lottery Trust, we were at full capacity and unfortunately, we were unable to help as many people as we wanted to.
"The grant will enable us to develop and add more activities and events to our schedule, including return transport for those who need it.
"Pre Covid-19 we also wanted to increase the number of befriending relationships we foster, which bring so much joy and comfort to our members and volunteers, and that is something we are keen to get back to."