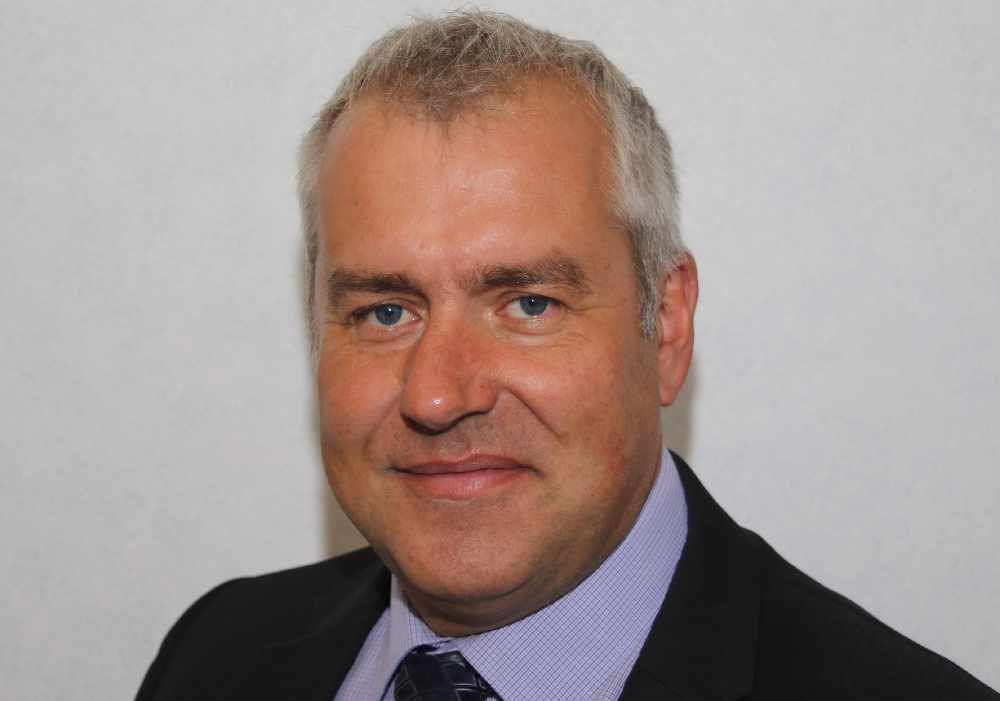 The Island's Infrastructure Minister says the new layout on Lezayre Road in Ramsey is 'working well'.
Ray Harmer MHK was quizzed about the route in the House of Keys this week by Ramsey MHK Lawrie Hooper who'd asked what the uptake in cycling has been with the new setup in place and what impact it's had on speed and traffic flow.
Mr Harmer stated the cycle lane on the stretch has helped to reduce the average speed there by 2-3mph with no noticeable effect on the flow of vehicles.
He added the route will become part of a 'wider network of cycle lanes' on Island and that there are plans to put a cycle route in place on Gardeners Lane early next year.