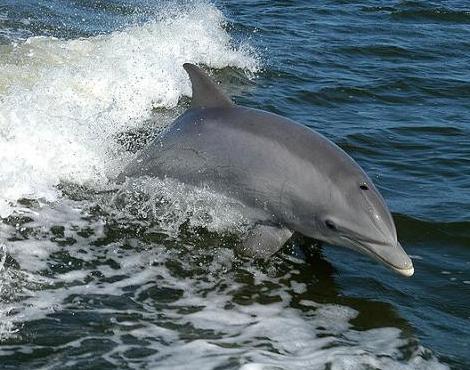 If you enjoy the Island's coastline and want to know what sort of sea creatures you can spot, an Island wildlife project would like to teach you this weekend.
The Manx Whale and Dolphin Watch will be teaching people how to survey Manx waters and recognise whales, dolphins and porpoises.
A free session is being held at Sulby Community Centre at 2pm to show people how to conduct a survey to help marine scientists.
You can book your place by emailing education@mwdw.net or calling 393496.
Jen Adams says there are plenty of species to watch out for: