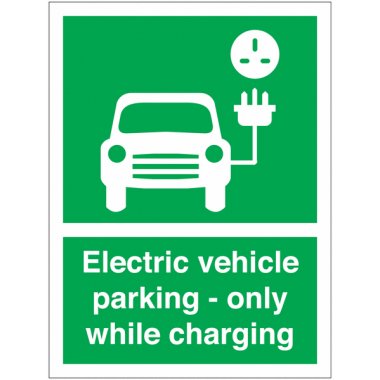 The amount of electricity used to charge electric vehicles has risen fivefold in the last four years, according to Manx Utilities.
The organisation faced a freedom of information request about the number of residents using its EV tariff and how much power they'd used.
In its response, Manx Utilities revealed in 2018 just 115 people were on its EV rates - compared to 505 last year.
And in 2022, it supplied 3.5 million kilowatt hours to them - up from 780,000 four years earlier.