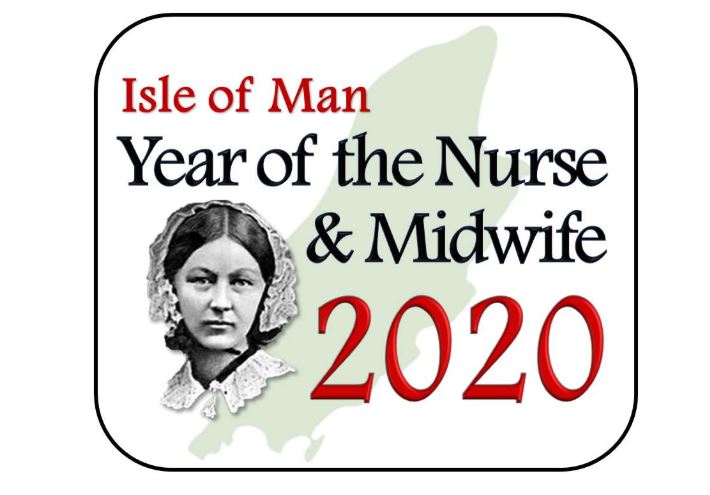 A lantern walk takes place in Douglas tonight celebrating the work of nurses and midwives.
The 'Lady With The Lamp' procession is one of several high profile events scheduled this year to celebrate the International Year of the Nurse and Midwife and the 200th birth anniversary of Florence Nightingale.
The occasion had been due to take place earlier this year but was postponed due to the Covid-19 pandemic.
It's also being dedicated to nursing and midwifery colleagues in the UK who are unable to partake in Year of the Nurse and Midwife celebrations due to pandemic restrictions.
The Island's Director of Nursing, Cath Quilliam, will lead around 100 nurses and midwives along a route to visit the sites of four former general hospitals in the Douglas area at Fort Street, Crellin's Hill, Westmoreland Road and Demesne Road.
Nursing staff carrying lanterns will set off from Noble's Hospital at 7pm, with the procession finishing at Crookall House, headquarters of the Department of Health and Social Care.
The walk will be marshalled to ensure everyone's safety, and money raised from entrants' fees will be donated to the IOM Food Bank.