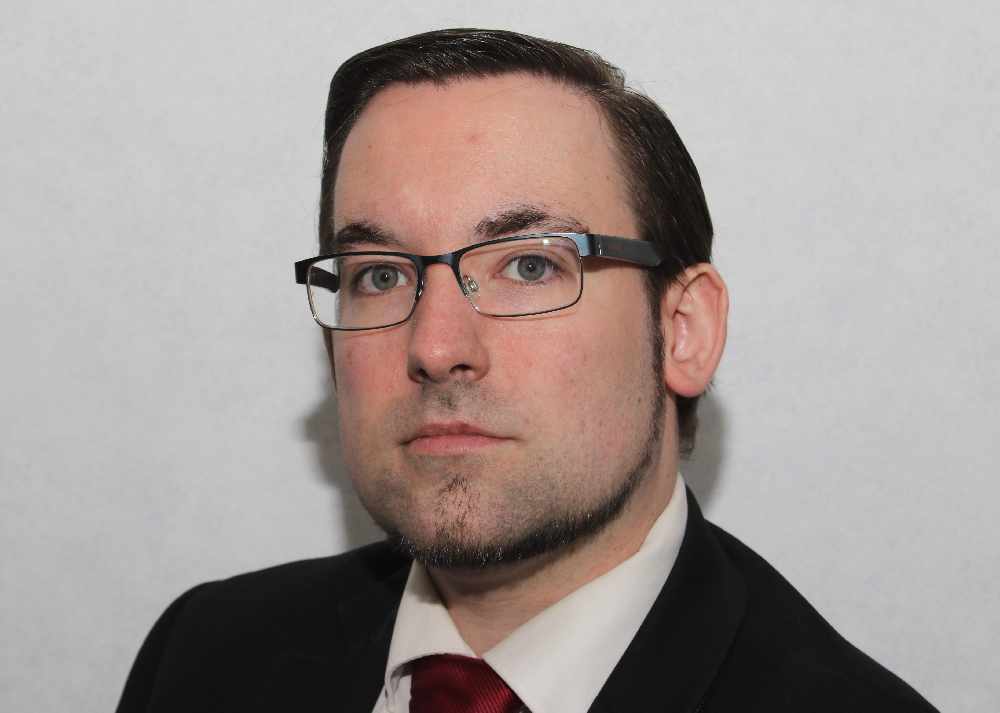 An MHK wants to know more about the effects of a new layout for a busy road in Ramsey.
In the House of Keys tomorrow, Ramsey MHK Lawrie Hooper will ask Infrastructure Minister, Ray Harmer MHK what the results were of monitoring the new setup on Lezayre Road.
In his query for written response, Mr Hooper also wants to know what the uptake in cycling has been like on the stretch and what the impact has been on speed and the flow of traffic.
MHKs are due to convene again at 10am tomorrow in Douglas.